Worldwide Projects
We are official partners of Eden Reforestation, as well as a number of other key charities and organisations in Africa, Asia, the UK and the US. Combined, this gives us global reach in supporting large scale tree planting and forest preservation efforts around the world.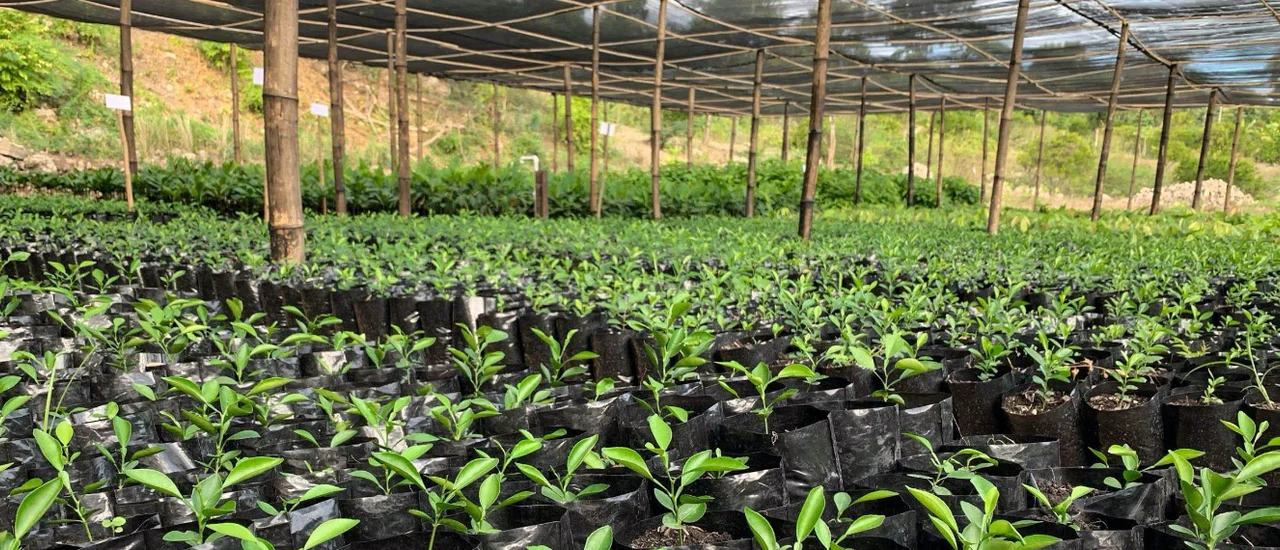 In addition, we have access to over 200 high quality Carbon Offsetting projects globally, from wind farms in the Philippines, solar farms in India, hydro electrical plants across Asia and high efficiency cookers in Africa.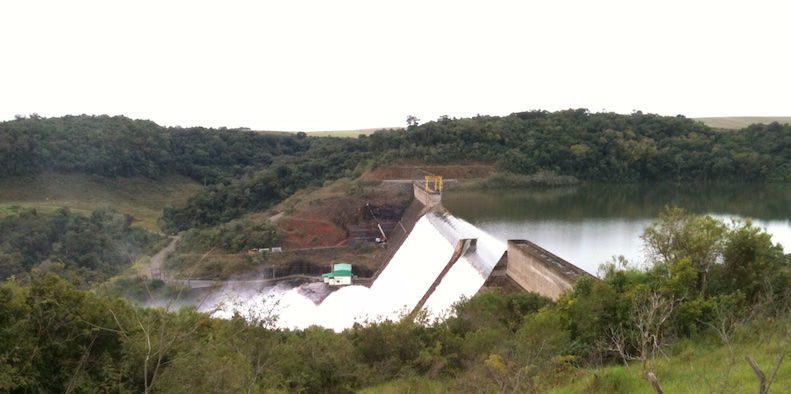 UN approved Fundao- Santa Clara Hydro electrical plant in Brazil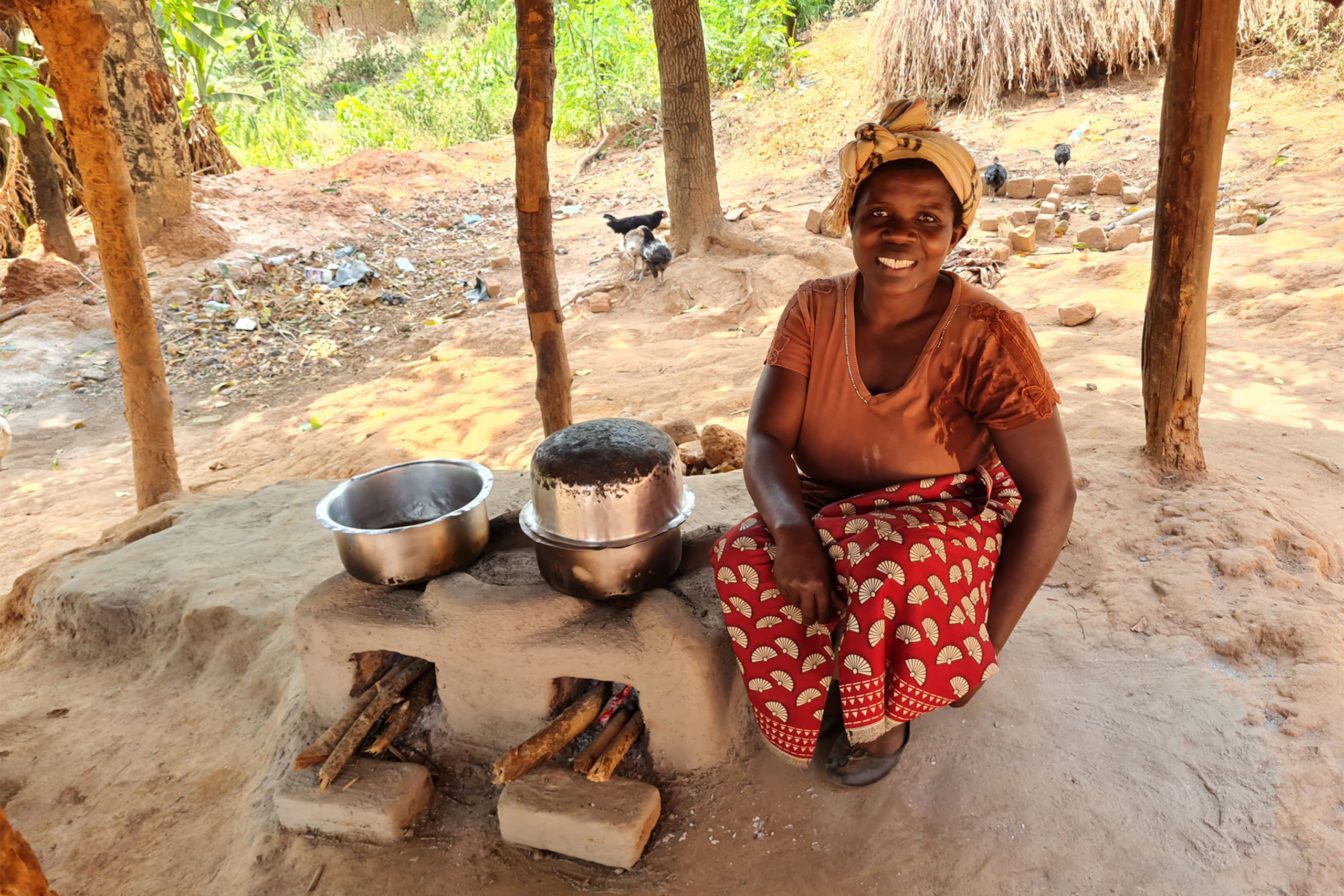 UN approved Cook Stove project in Malawi
It's almost an unbelievable fact, but its estimated 3 Billion people in the third world have to cook food each day on open fires, burning wood and other polluting fuels.
Who plants and preserves the trees?
Currently our trees are planted and preserved across a range of amazing projects by our partners in 13 different countries including the Asia, Africa, South America, the UK and US. All tree planting projects are hugely important to the environment as the trees breathe in carbon dioxide and breathe out oxygen. They are vital habitat for local biodiversity, and in Africa support the lives of local people.
Why do we plant fruit trees?
Fruit trees are more expensive to plant but have the added benefit of providing both nutritional food and an income source for local growers.
Why do we preserve more trees than we plant?
Put simply, it's far better to save a fully grown forest tree from deforestation and keep its carbon stored safely, than it is to plant a new tree to replace it.
What are the additional benefits?
These projects address the following UN Sustainable Development Goals: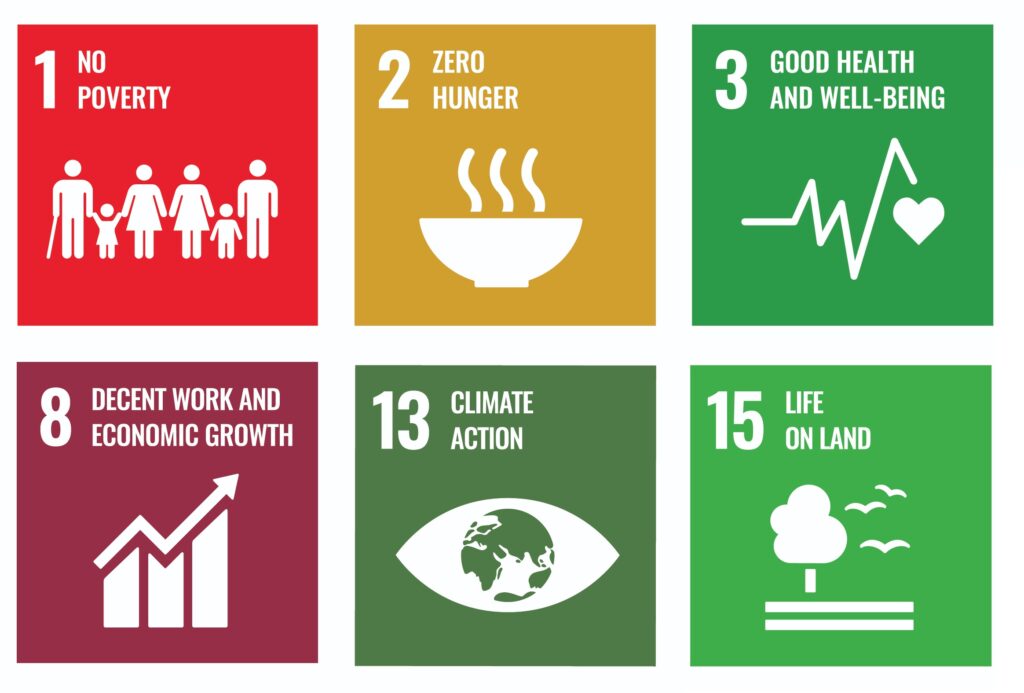 About Carbon Offsetting
We've done all the hard work too, hand picking a basket of fantastic, internationally verified projects from around the world which help reduce carbon emissions, restore nature, and reverse climate change. Plus they also help towards UN Sustainable Development Goals.
The carbon offsetting projects we support adhere to the highest internationally recognised standards including VERRA, Verified Carbon Standard (VCS), Gold Standard Voluntary Emission Reductions (VER) and UN Certified Emission
Reductions (CERs). These projects are audited regularly by independent third-party organisations to ensure additionality and environmental integrity of the projects.
We also often buy in volume, which allows us to keep prices low and pass on the savings to you.
Best of all, all our carbon credits align with the UN Sustainable Development Goals, giving incredible additional community benefits from the credits we buy. See below for full details.
VERRA
Verra is a global leader helping to tackle the world's most intractable environmental and social challenges by developing and managing standards that help the private sector, countries, and civil society achieve ambitious sustainable development and climate action goals.

Verra's global standards and frameworks serve as linchpins for channelling finance towards high-impact activities that tackle some of the most pressing environmental issues of our day.
Verified Carbon Standard (VCS)

The VCS Program allows certified projects to turn their greenhouse gas (GHG) emission reductions and removals into tradable carbon credits.
The VCS Program has grown into the world's largest voluntary GHG program. VCS projects include a variety of technologies and measures which result in GHG emission reductions and removals, including forest and wetland conservation and restoration, agricultural land management, transport efficiency improvements, and many others.
Sustainable Development Goals (SDGs)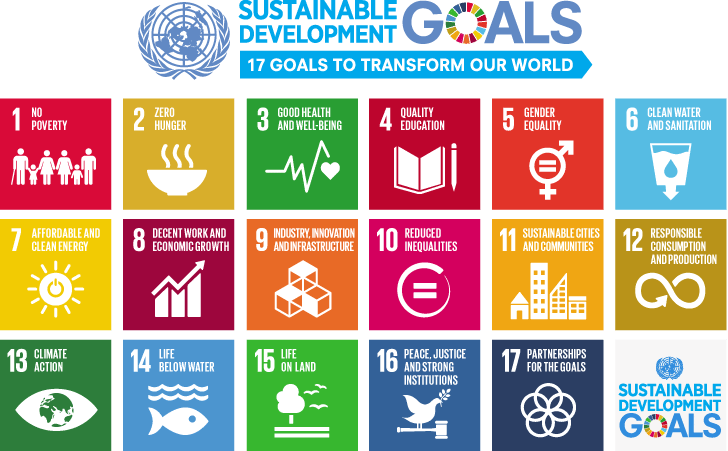 The Sustainable Development Goals or Global Goals are a collection of 17 interlinked global goals designed to be a "blueprint to achieve a better and more sustainable future for all". The SDGs were set up in 2015 by the United Nations General Assembly and are intended to be achieved by 2030.
All our carbon offsetting projects are aligned to specific SDGs and outline the additional benefits achieved from the carbon finance the projects receive.
United Nations Framework Convention on Climate Change (UNFCCC)

The United Nations Framework Convention on Climate Change established an international environmental treaty to combat "dangerous human interference with the climate system".
The Clean Development Mechanism (SDM) overseen by the United Nations
Framework Convention on Climate Change, allows emission-reduction projects in developing countries to earn Certified Emission Reductions (CER) credits, each equivalent to one tonne of CO2. These CER's can be traded and sold, and used by countries to meet a part of their emission reduction targets under the Kyoto Protocol.
The ultimate objective of all three agreements under the UNFCCC is to stabilize greenhouse gas concentrations in the atmosphere at a level that will prevent dangerous human interference with the climate system, in a time frame which allows ecosystems to adapt naturally and enables sustainable development.